Dusty Studio is a boutique animation production house located in The Bronx. We specialize in 2D stop-motion animation working with pastels on a slate chalkboard but we love experimenting with different materials.
Our Clients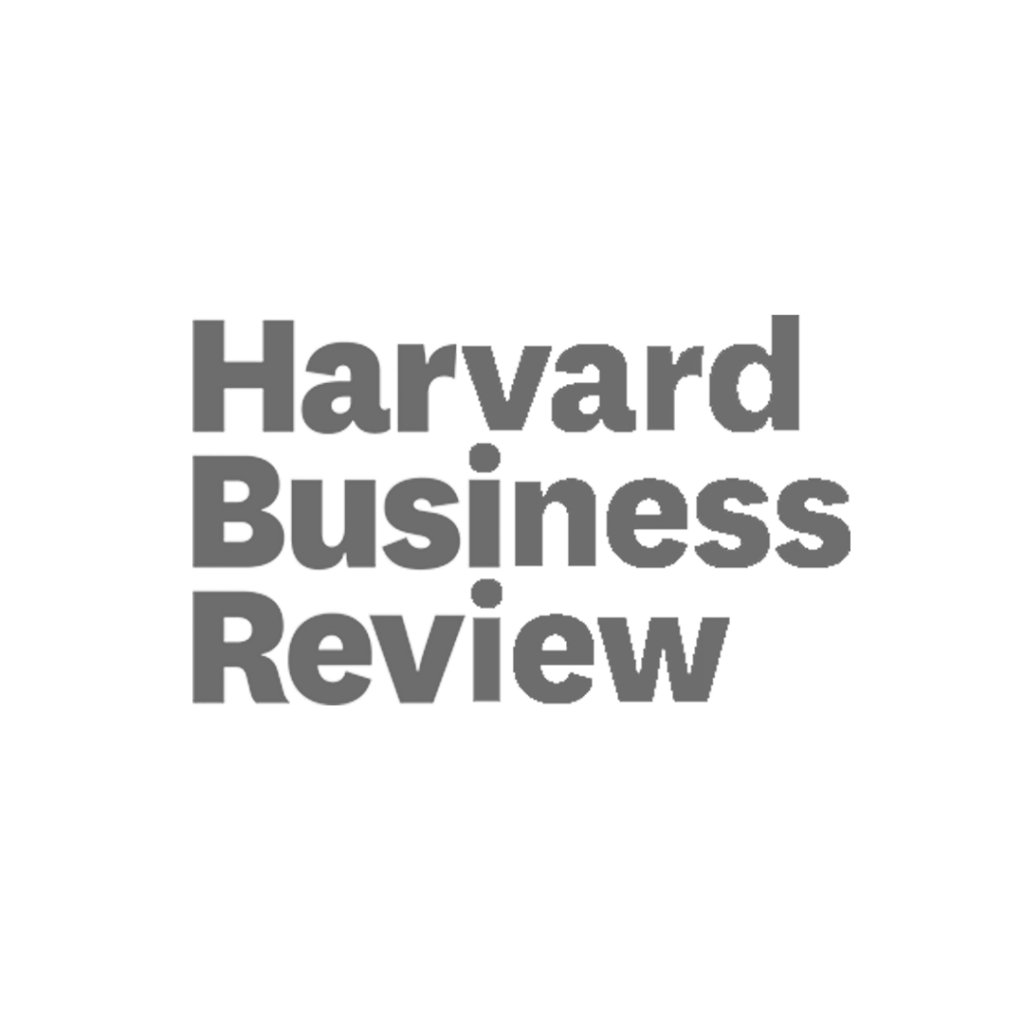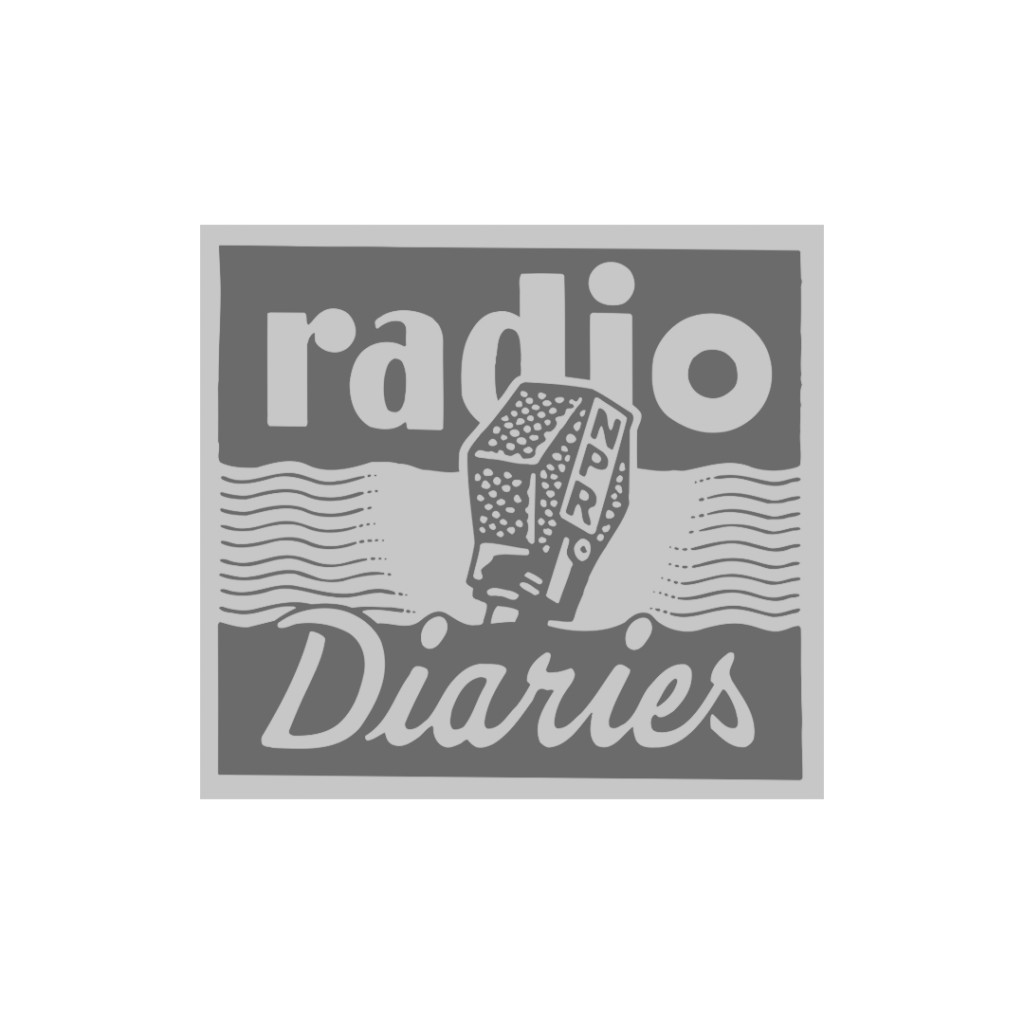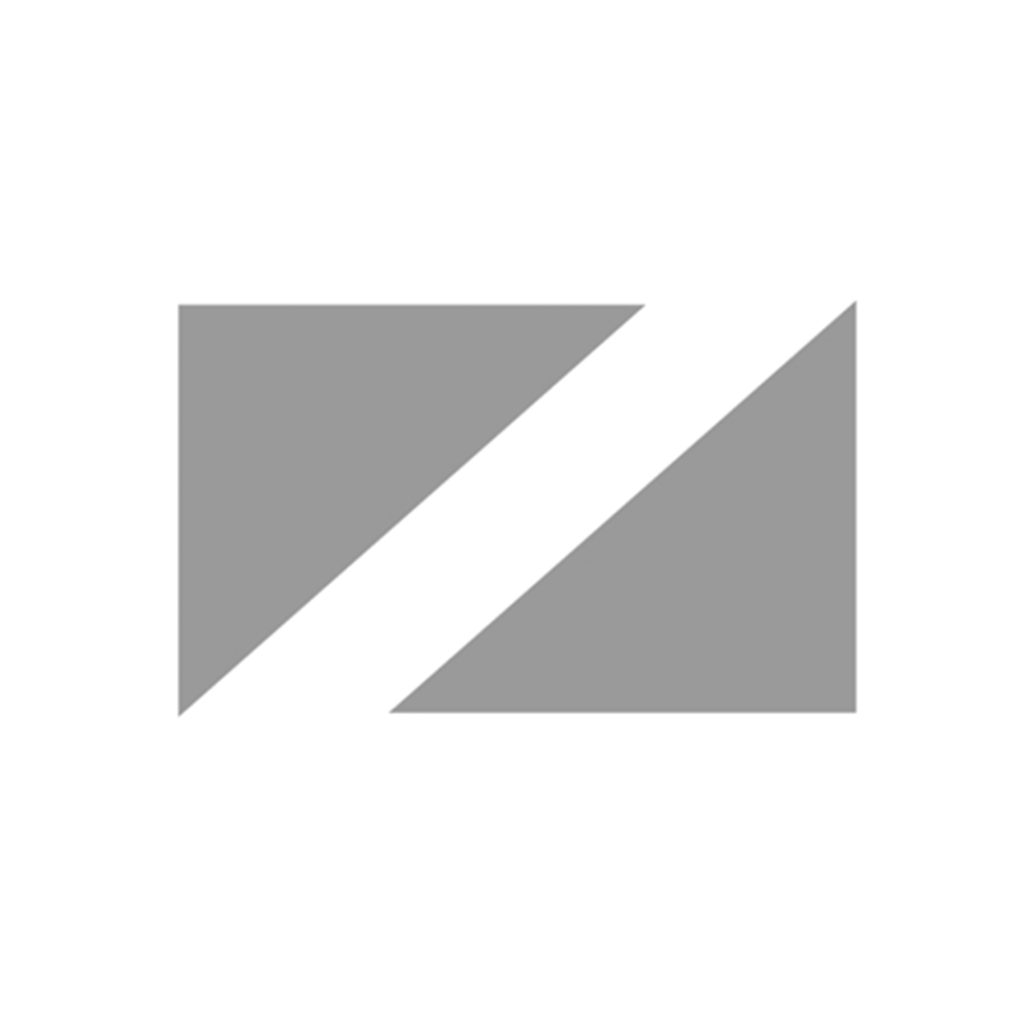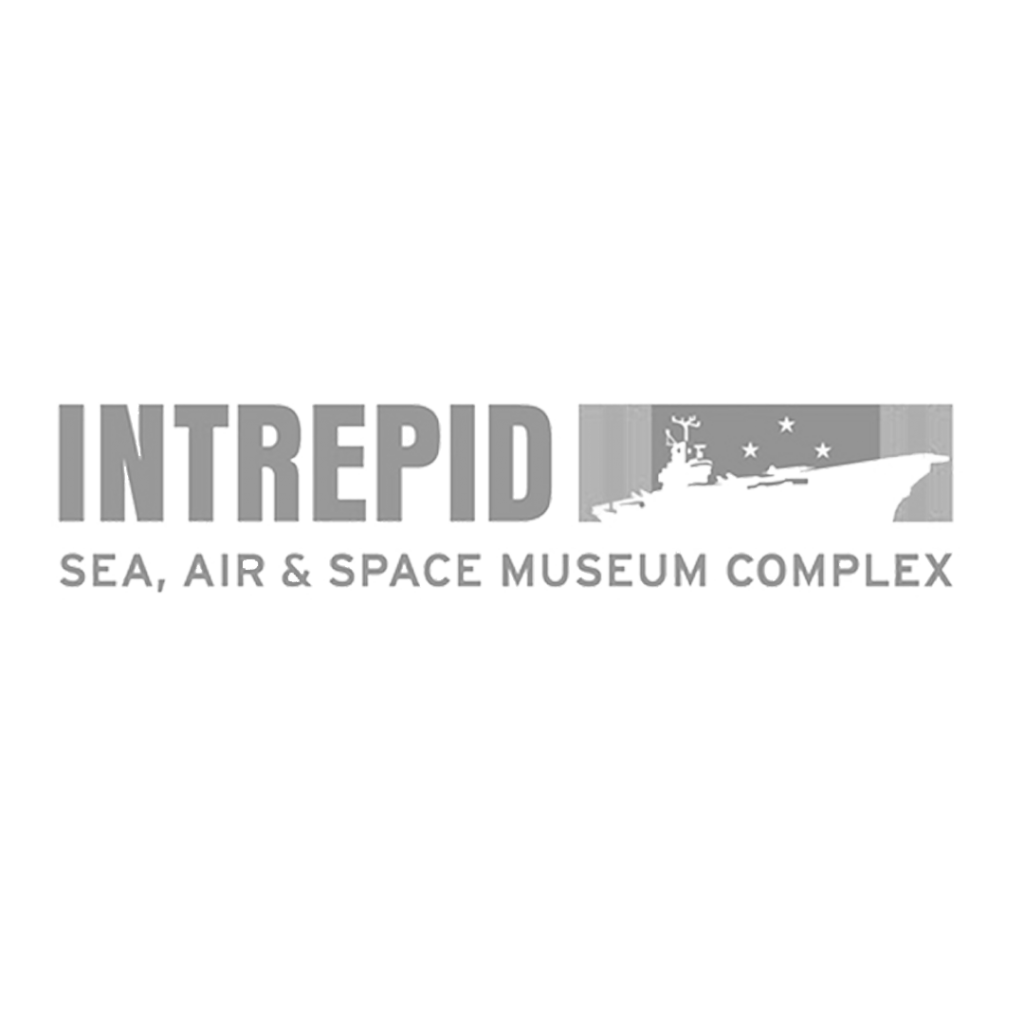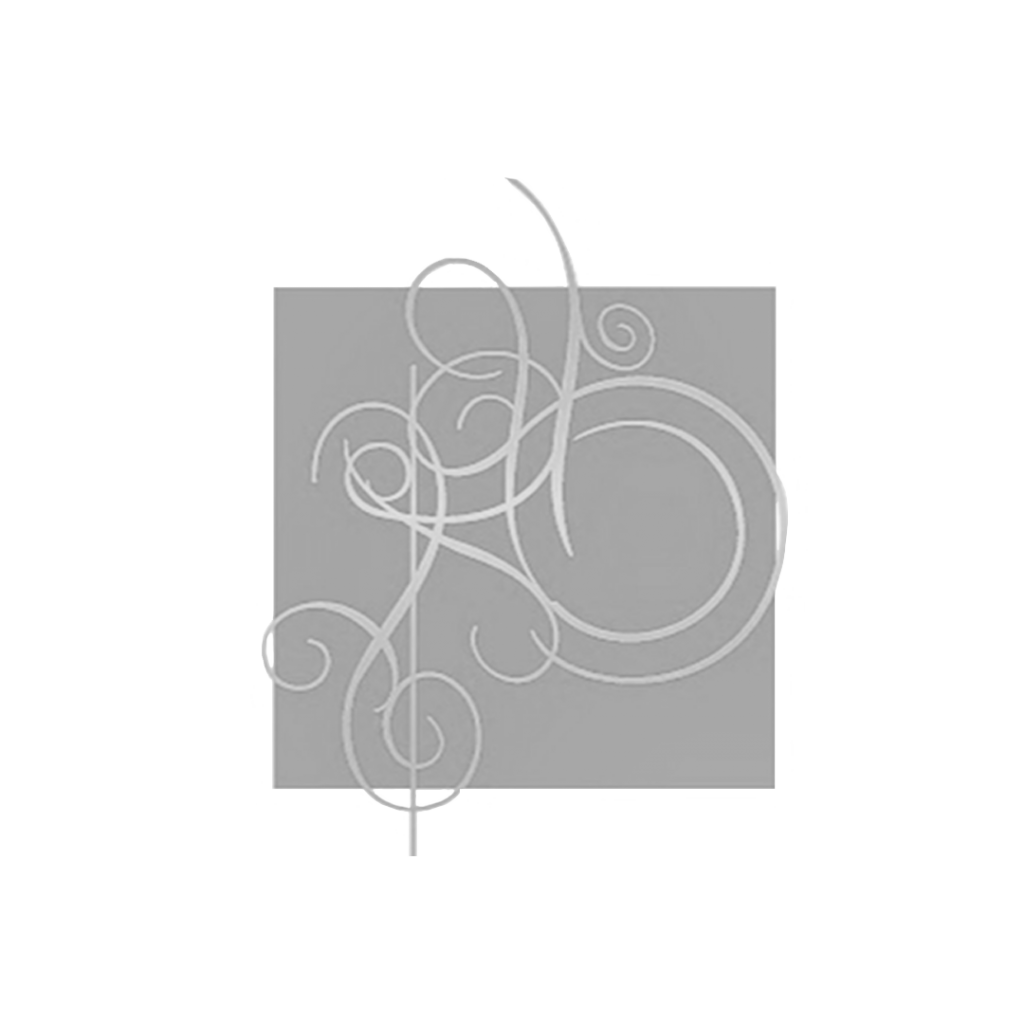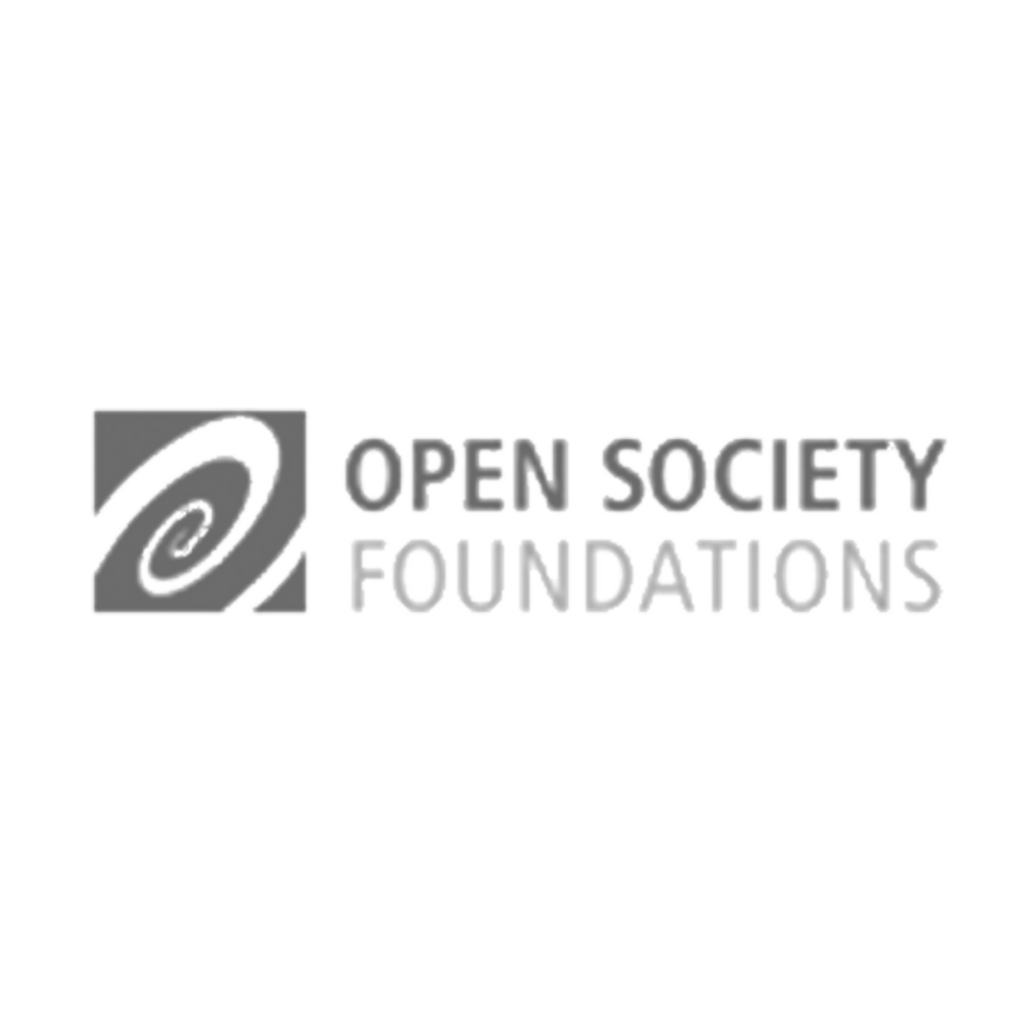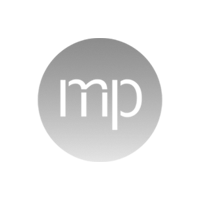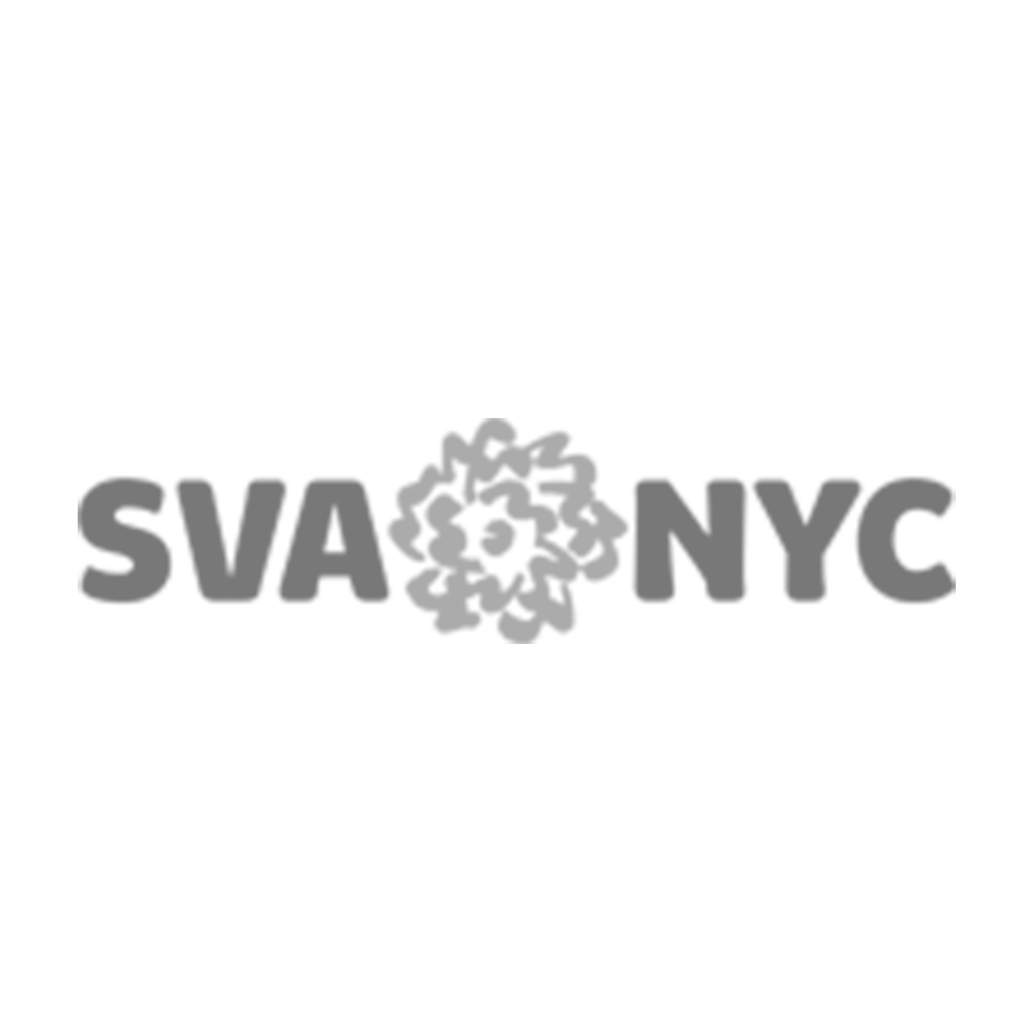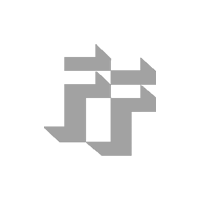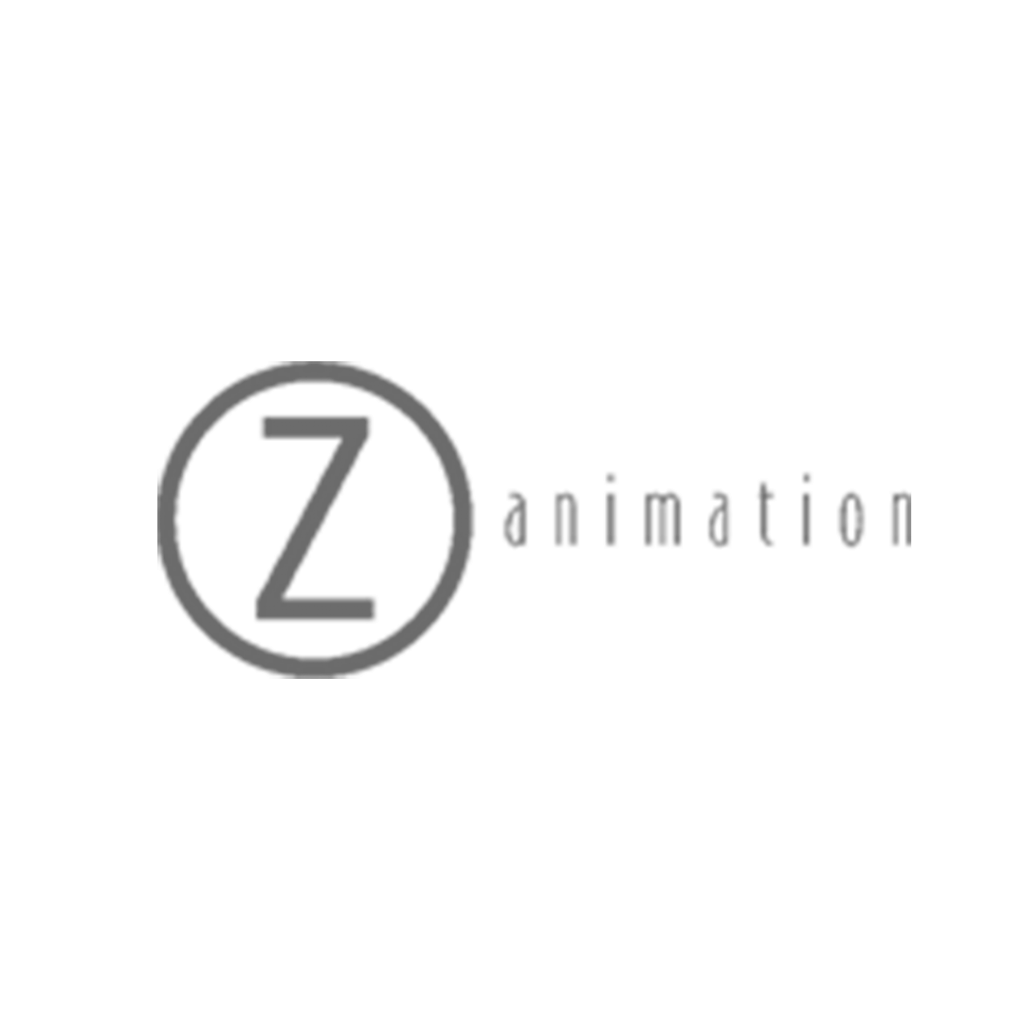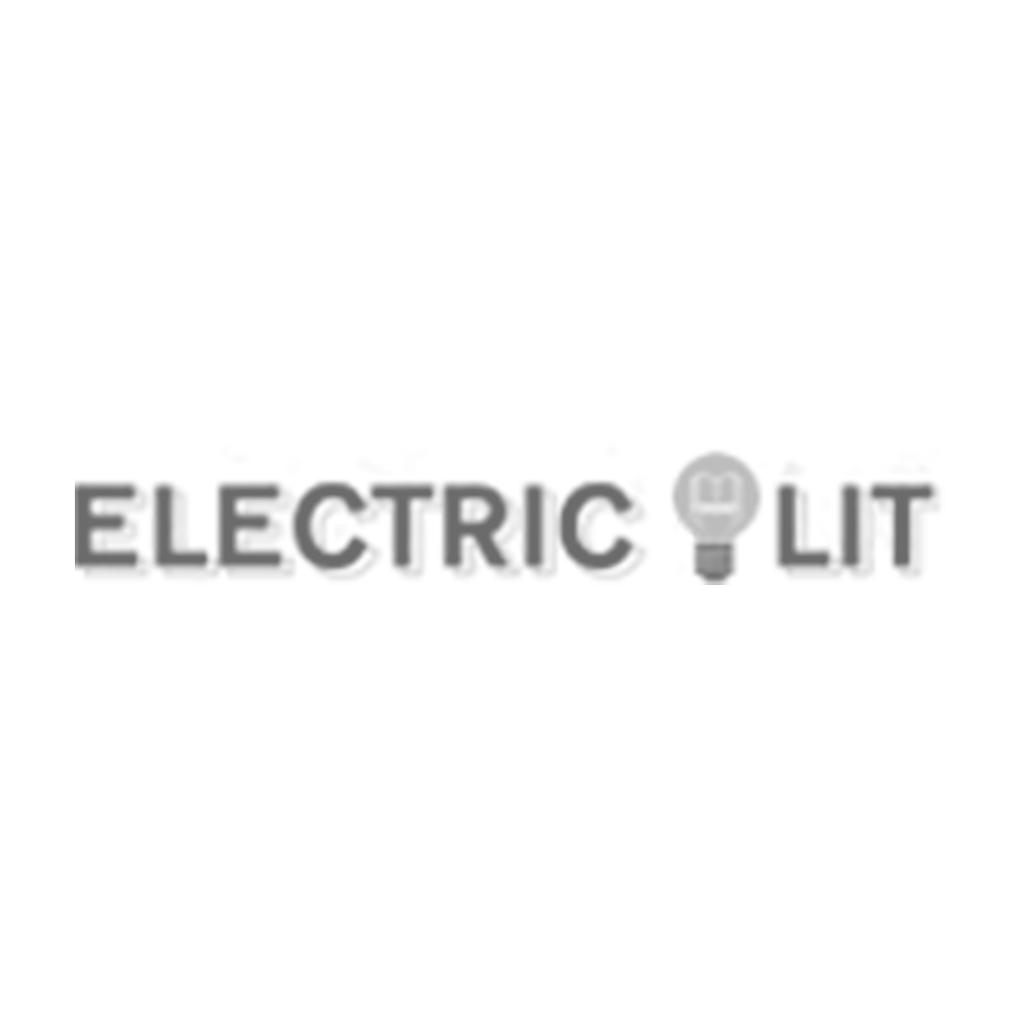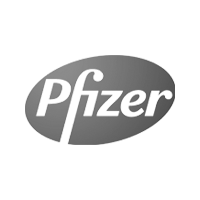 Our Team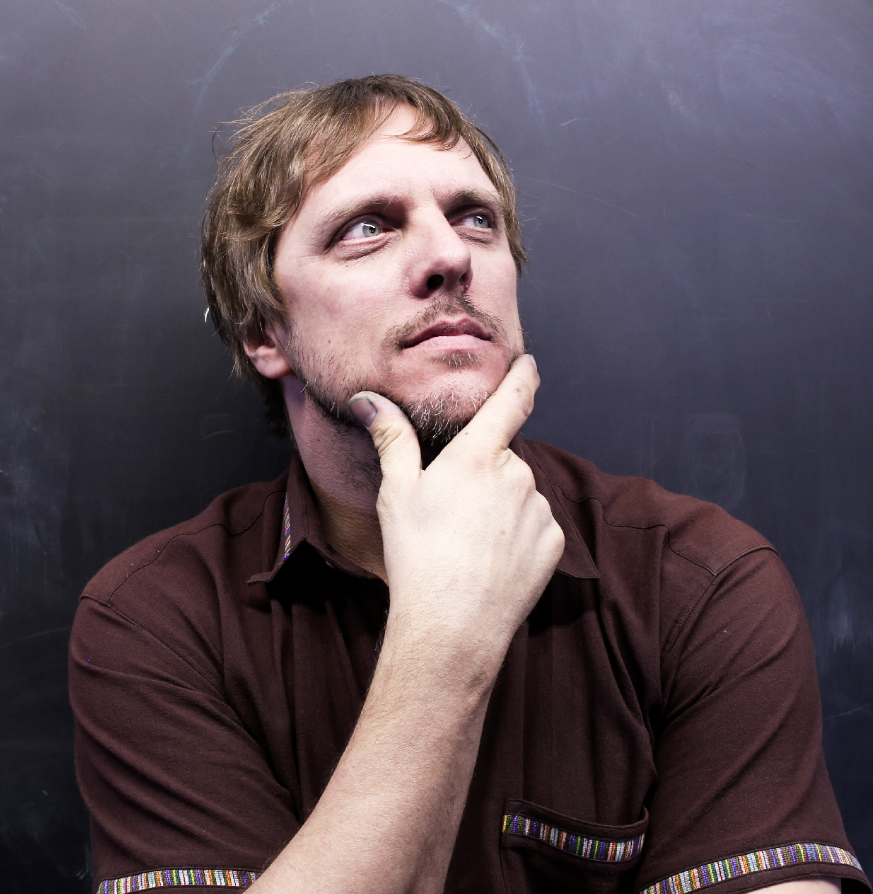 Dustin Grella
Founder, Animator
Dustin Grella is an animator and documentary filmmaker whose work attempts to glean glimpses of colorful insight into the seemingly mundane. His work has screened at the Cannes Film Festival, Sundance Film Festival, and won the Walt Disney Award at the Ottawa International Animation Festival. He has written and mailed himself a letter every day for the past eleven years and has over 4250 sealed letters neatly filed and categorized.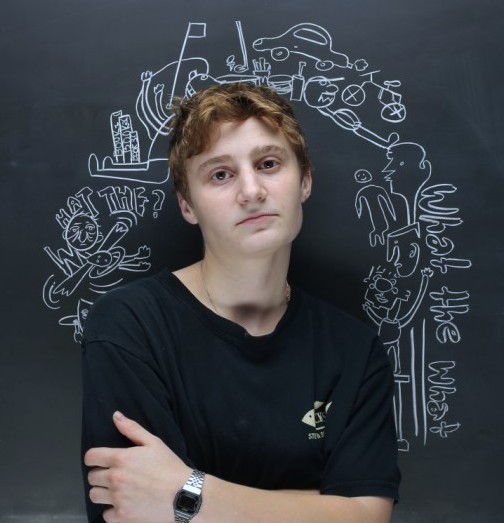 Jennifer Klockner
Animator
Jennifer Klockner is an Animator and Designer who's work attempts to seek out the naivety of children. Jen grew up in Suburban New Jersey, and liked it. She mostly wants everyone to know it's not that bad. Jen's work has screened at the Alamo Drafthouse, at the Garden Theater in Princeton, NJ and at the Garden State Film Festival. Her thesis film won best BFA Film at the Pratt Institute. Jen built the downshooter in the studio out of tripod and wheelchair parts.